Our technology solutions deliver real business outcomes
What's Happening with the Agile Networks Team?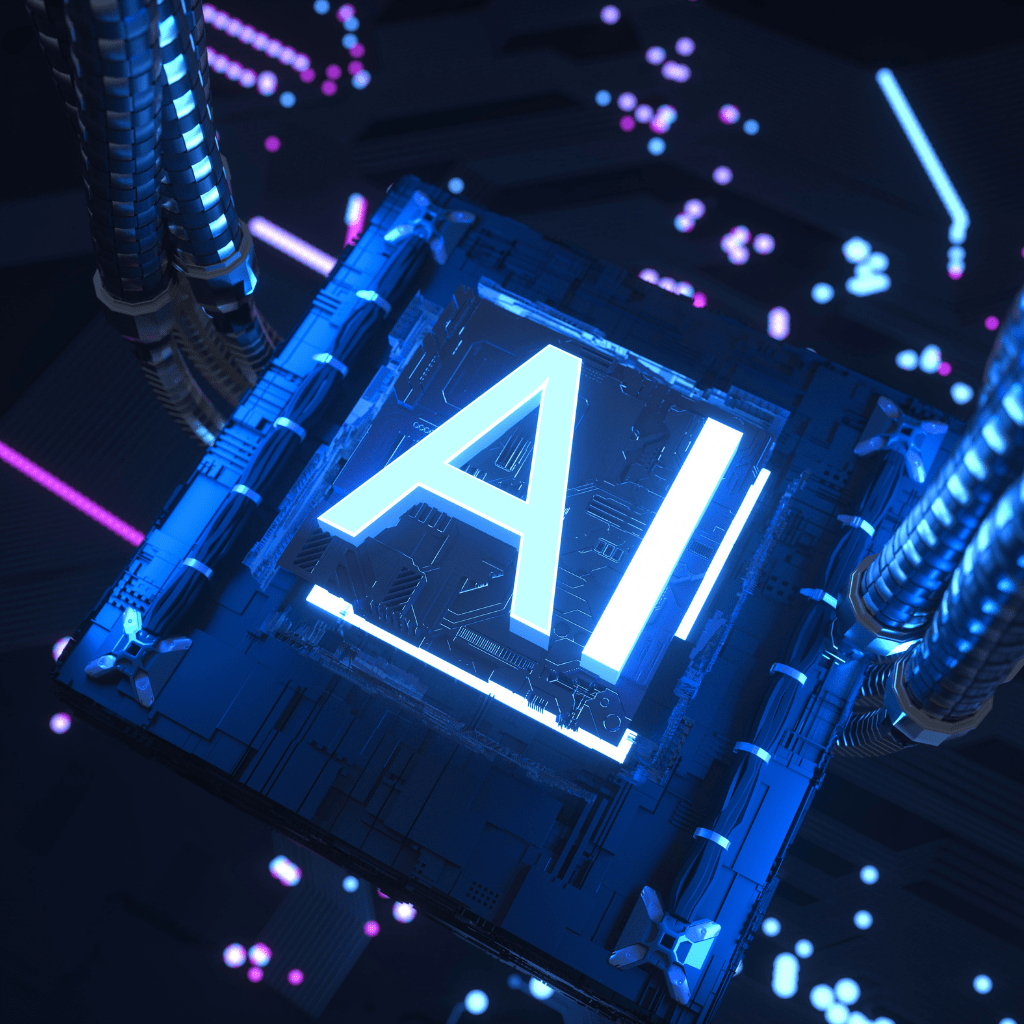 Events
Join us on Friday, 29th September next when we take a look at AIOps and the impact it's having on network operations. Enjoy a Porsche Driving Experience taking the need for speed, one step further.
Read More »
Request a Personal Consultation