Our technology solutions deliver real business outcomes
What's Happening with the Agile Networks Team?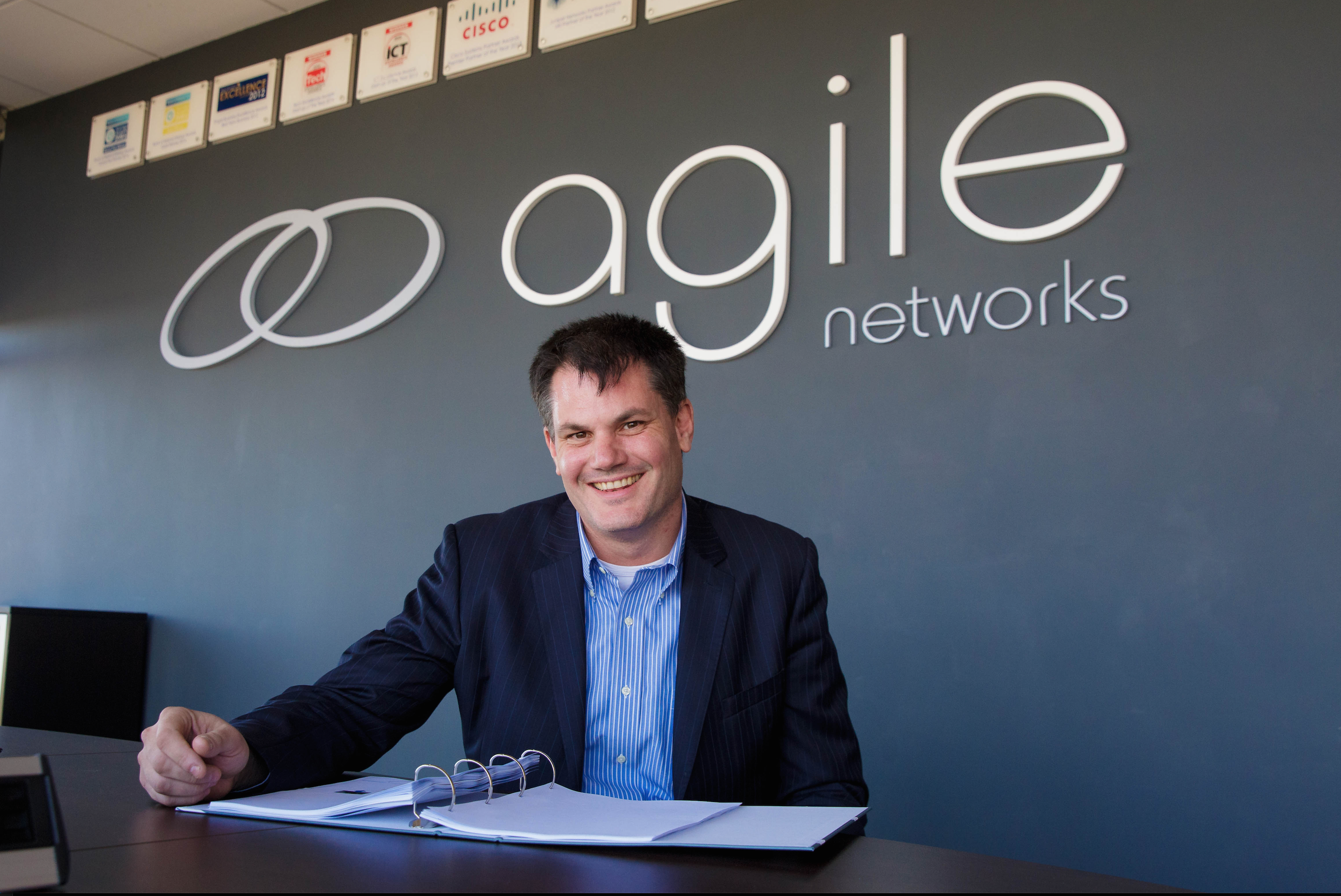 News
Agile Networks has been awarded Silver Partner status by F5 Networks. This accreditation signifies a credible choice to Irish based enterprises looking to use local technical expertise and with a track record implementing F5 technology into a multi-vendor environment.
Read More »
Request a Personal Consultation