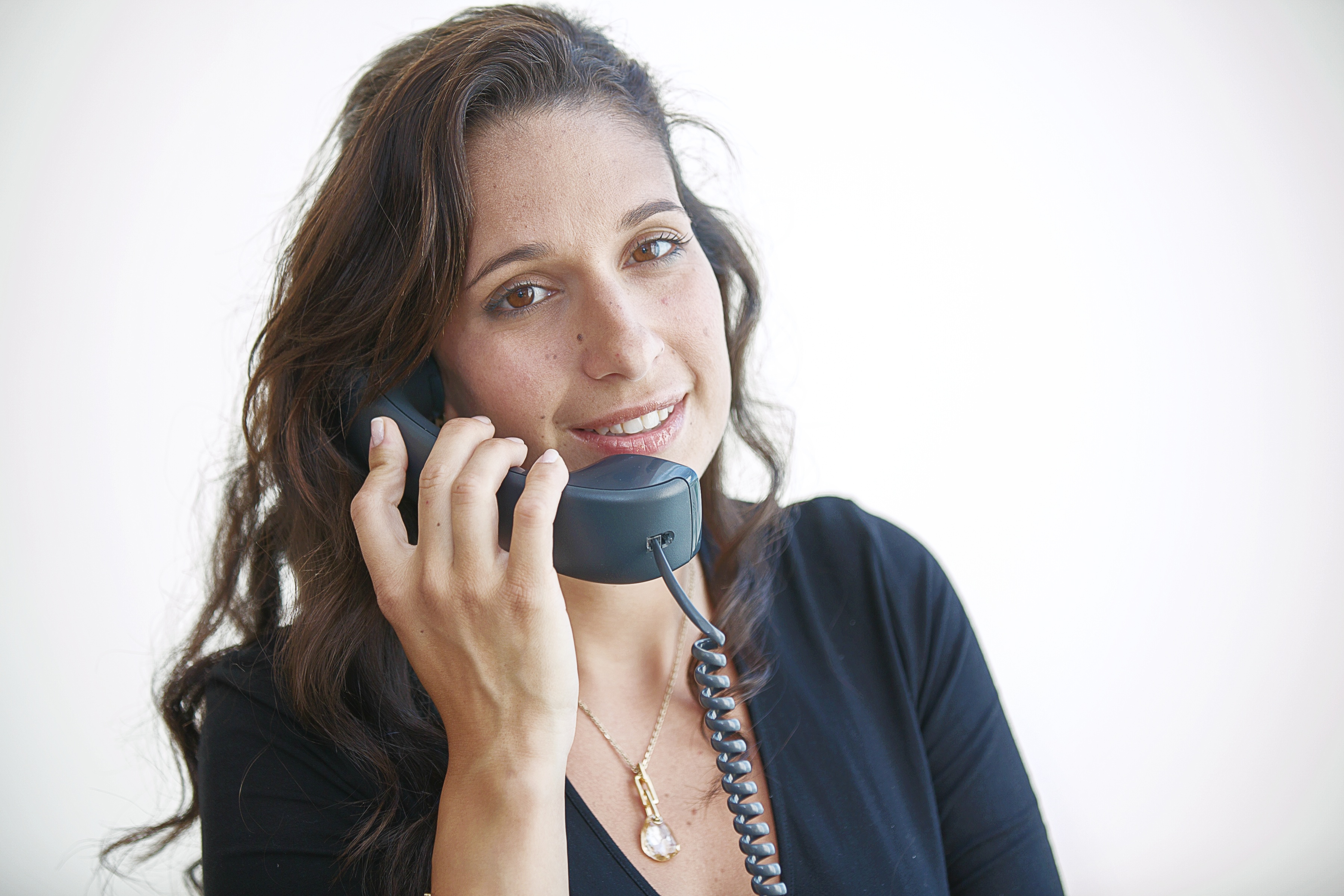 The difficulty of network design can vary from a single proven design structure to scenarios involving complex designs with multiple technical, logistical and commercial advantages and disadvantages, causing many leading organisations to seek external high level expertise.
Agile believe that network topology must be designed to the unique requirements of your individual company. Our network design consultants and engineers focus on all technical aspects of your networking requirements working with your staff either onsite or in our dedicated design labs where we can replicate the existing infrastructure and plan the migration to a new design.
Design follows a 5 step process as follows to ensure clients get exactly what they require without any surprises in implementation: Information Gathering; High Level Design; Design Approval; Detailed Design; Testing and Proof of Concept. This structured approach minimises risk and ensures that migration to a new network will happen without interruption to existing users.
Networks are the backbone of your organisation and play a crucial role in helping your business achieve its goals. Therefore, it is critical to ensure top performance and availability from the network and each of its elements right from the start.
The implementation phase is as crucial as the design and we can provide your business with highly skilled and experienced networking specialists for all implementation related activities including: design review, staging, implementation and project management.
These services deliver flexibility, efficiency and cost savings, so you can select only the type and level of service for each implementation task. It means customers can reduce the demand on limited internal resources and expedite the delivery of projects on time and in budget. Our track record of delivering national projects across dozens of sites in a short space of time allows customers to commit aggressive roll out targets without compromising on quality.
Network disruptions, slowdowns, and security breaches compromise employee productivity, inconvenience customers, and damage the corporate brand. Finding a way to outsource this critical function- and free up your staff for strategic planning and operations- without incurring risk offers real benefits.
Aside from the choice of the right systems technology one of the major challenges for clients lies in the smooth integration of components into the existing network infrastructure. This requires expert knowledge of the existing infrastructure, the impact new components will make, and the practical hands on experience of working in a demanding multi-vendor environment.
Agile deliver both full-time engineers ad-hoc field engineers to operate networks on behalf of many clients. This includes ongoing moves, adds, and changes, and fixed draw down day contracts. Above all else our focal engineer model allows customers direct access to named, dedicated engineers who know their network from the ground up and can 'keep the lights on' whilst they focus internal resources on more strategic projects.
Ever-changing demands are being placed on your network, from flexible working patterns to mobility, critical applications and trends like BYOD. It is no longer enough for your network to simply be available- it also needs to be performing so that the services on which your organisation relies work effectively all of the time.
These services are very visible throughout the entire business and network downtime can impact directly on revenue, reputation, and productivity of staff and partners alike. Against this pressure, however, internal IT needs to balance the needs to deliver on strategic new projects and cannot afford to dedicate full time resources to 24/7 service monitoring.
Agile deliver this through remote management and monitoring of your network to ensure it is performing at all times. Agile's Remote Management and Monitoring support customers nationally and internationally with 24×7 engineers. With direct access to vendor advanced TAC, locally held spares, and no outsourcing of our engineering capability we are able to guarantee our SLAs to customer, a fact reflected every year in our customer satisfaction survey.
With continuing innovation in IT Networks, it can be difficult to both keep the existing infrastructure running whilst also investigating the promise of new technologies. What customers most want is a trusted partner who can help them navigate where they are and where they need to get to.
Agile's Network Consultancy Services help to reduce the costs and risks associated with large-scale projects. Our consultants are highly skilled in assessing and analysing existing networks and infrastructures. To achieve the most out of your existing systems and networks, we can identify both the risks and opportunities available, recommending an array of approaches and solutions to maximize your budget and ICT potential.
Services available include network health check, traffic trending and monitoring, network optimisation, and proof of concept/interop testing. Our consultants will also deliver bespoke training, documentation, and above all else genuine multivendor networking expertise which allows customers better plan for the future whilst making the most of existing assets and constraints.