High-performance application accessibility from any device or location delivered by intelligent network infrastructure
What kind of high performance network infrastructure do you need?
Our wireless networks connect over 22,000 students in Galway Roscommon Education & Training Board


We work with best in class network infrastructure partners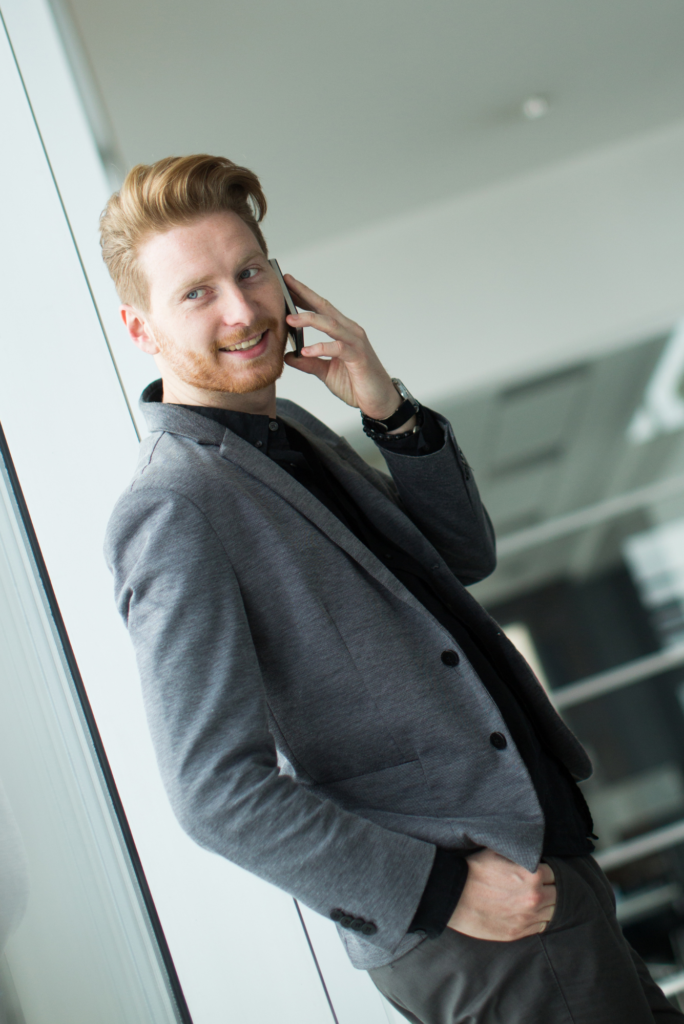 Move to the AI Driven Enterprise
Introduce automation and improve customer experience on wired and wireless networks
If you're still developing a Wi-Fi 6 strategy, looking to replace aging infrastructure or interested in introducing network automation into your operations, take a look at the concept of the AI driven enterprise with our partner, Juniper Mist.
"Wi-Fi service is one issue that we rarely get complaints about any more. We sometimes get support tickets that are vague in nature but through the portal, we can quickly identify the issue and in most cases resolve it remotely. This is hugely beneficial for our small network support team."
John O'Donnell
IT, Galway roscommon etb
"The reaction to the new automation from our staff carrying out this work, is great. Since rollout, it's working well, without any issues. Change requests are responded to quickly by the Agile team and they're very professional to work with."
Jean Toomey
Head of Customer Operations, Enet
"There's nothing more frustrating for students than when Wi-Fi drops. Here, it just works. It's like switching on the lights. We know that students will probably spend more time at their desks here rather than on campus this year, but network capacity isn't an issue for us."
Susan Clancy
General Manager, Goldcrest Village at Campus Living
"The project enables a key part of our business strategy to turn Stellium into a major critical national infrastructure provider and data hub for the UK. It has also had a significant commercial benefit to us in the form of reduced transit and peering costs, which have fallen by almost 70 percent."
Gerry Murray
Chief Communications Officer, Stellium
Sign up to our newsletter with all the latest information on the world of cyber security, networking and automation.
We promise we won't spam.