Forget about capital expenditure.  Let us take care of your entire network infrastructure for a fixed, predictable fee while you get on with business.
Our Network as a Service is based on Juniper AI-driven technology, which uniquely brings together a unified client-to-cloud portfolio spanning wireless LAN with location, wired switching, software-defined WAN (SD-WAN), and security.  There is no more powerful managed services platform on the market.

Better User Experience Driven by Network as a Service
Operational simplicity and the ability to increase overall profitability have never been more critical. As the number of devices, operating systems, applications, and users continues to grow, we help you to stay ahead with artificial
intelligence. Together with our partner, Juniper Networks, we leverage rich insights, flexible automation, and self-driving actions to maximise value while both optimising and securing the best connected experience for your customers.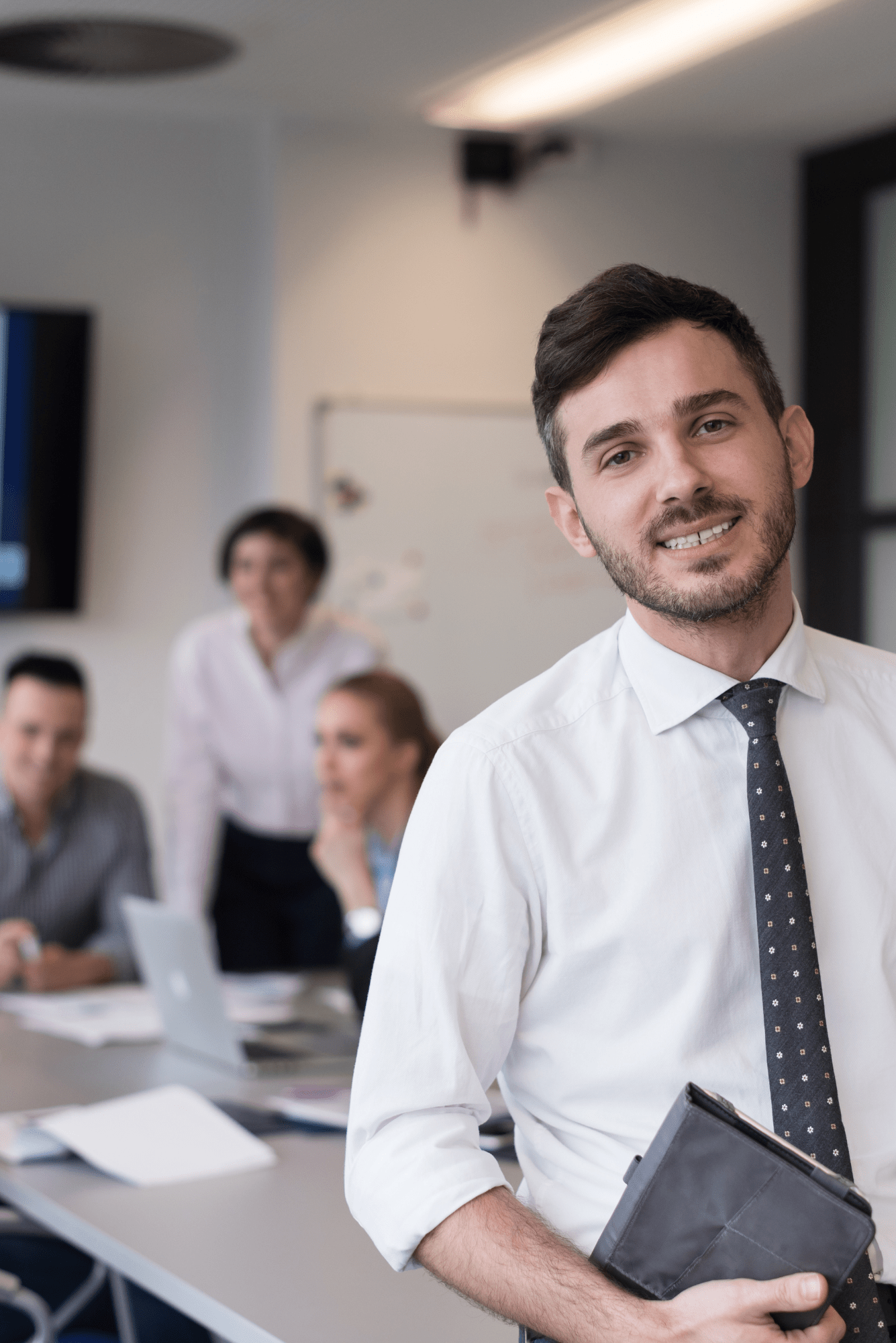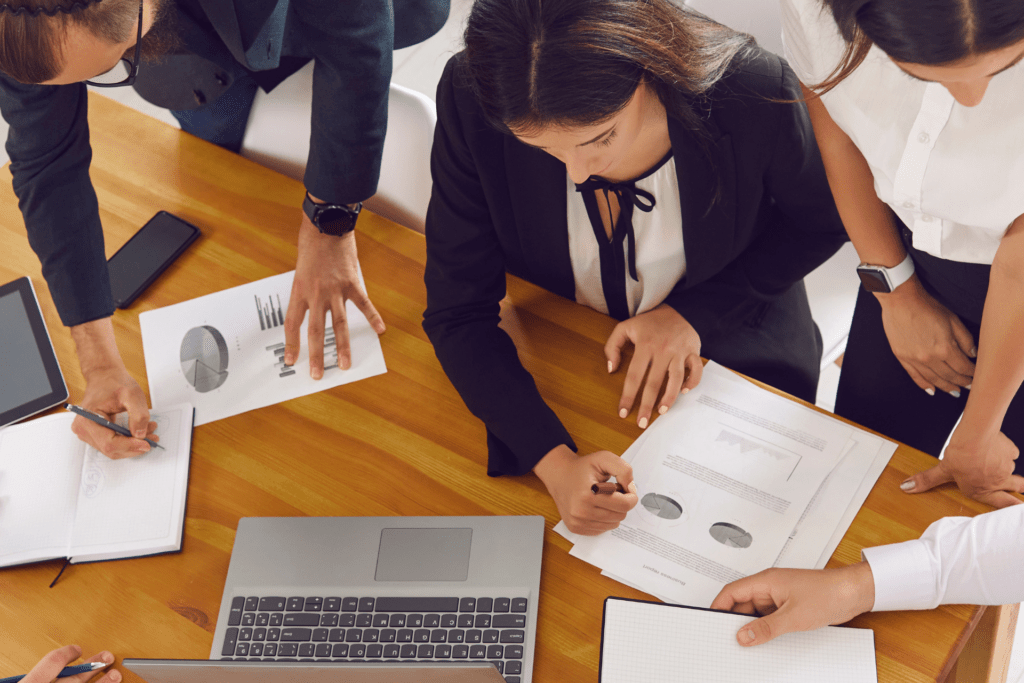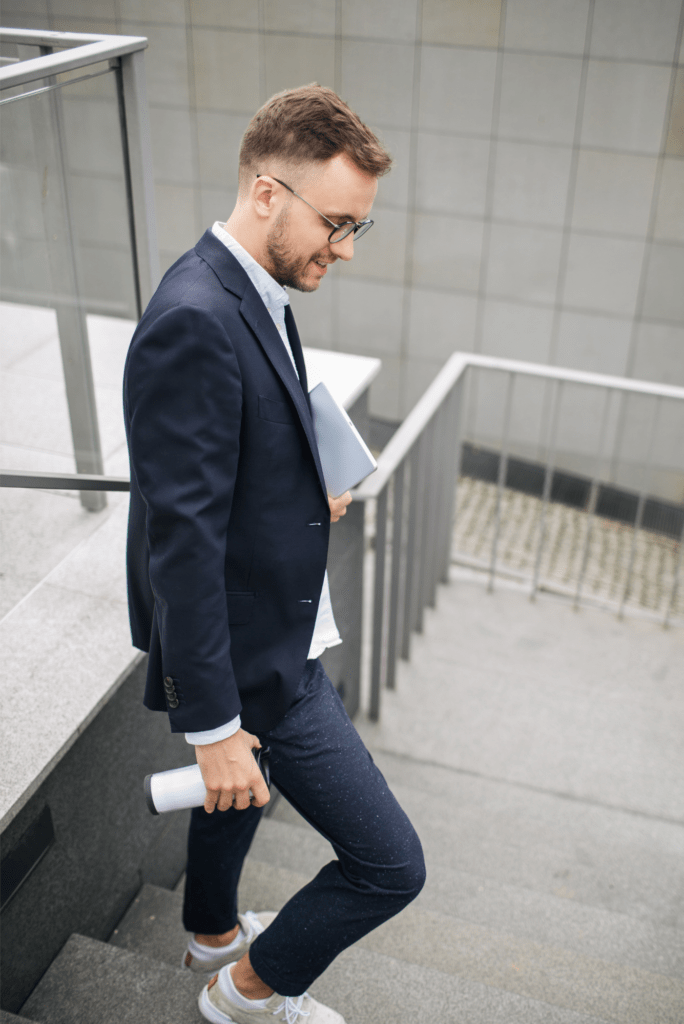 AIOps is the Secret Sauce
Automation is key to assuring the best end-to-end user
experiences across the wireless LAN, wired LAN, and SD-WAN. This starts with programmability, whereby automated scripts facilitate the deployment and management of devices and policies.
The Juniper solution uses award-winning Mist AI™ to bring unparalleled automation to the campus and branch, including event correlation across the LAN and WAN, proactive anomaly detection, dynamic packet captures
when issues occur, and even self-driving network operations where the infrastructure can adapt to changing conditions in real time.
An IT Model for the Digital Economy

Shane Haslem
"We needed to hit the ground running with a very technical and experienced team that could deliver to a high level. That's what Agile Networks helped us to do. I find the team very professional in their approach to network design, configuration and installation and their flexibility supports a timely rollout of the project."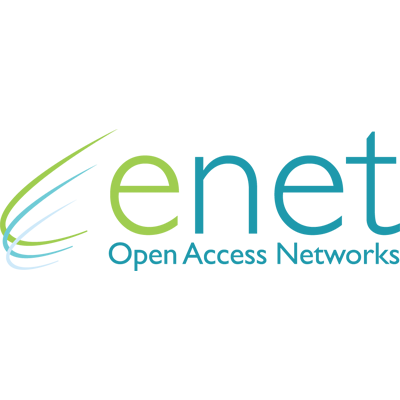 Jim Molony
"We're looking at a number of short-term initiatives focused on network security, network and service discovery and some legacy platforms. We also need to put in place a governance structure around our automation infrastructure."