From humble beginnings to recognised experts in our field, the team at Agile Networks is an eclectic mix of technical expertise, commercial acumen and cultural diversity
Agile Networks was founded in 2011 although most of the team have been around the tech ecosystem for a lot longer than that.
We currently boast a team of over 50 staff, primarily comprised of technical and commercial professionals.
Led by CEO, Kenn Larkin (pictured right) Agile Networks is one of Ireland's leading system integrators. The company is based in Dublin's Citywest business campus and our team of highly accredited network engineers are tasked with designing, deploying and supporting IT infrastructures based on leading hardware and software vendors including Aruba, Juniper Networks, Cisco, PulseSecure and F5 Networks.  
The company is part of the PlanNet21 group of companies, a privately owned Irish organisation, which has a strong track record in the technology sector with locations in Ireland, Scotland and the US.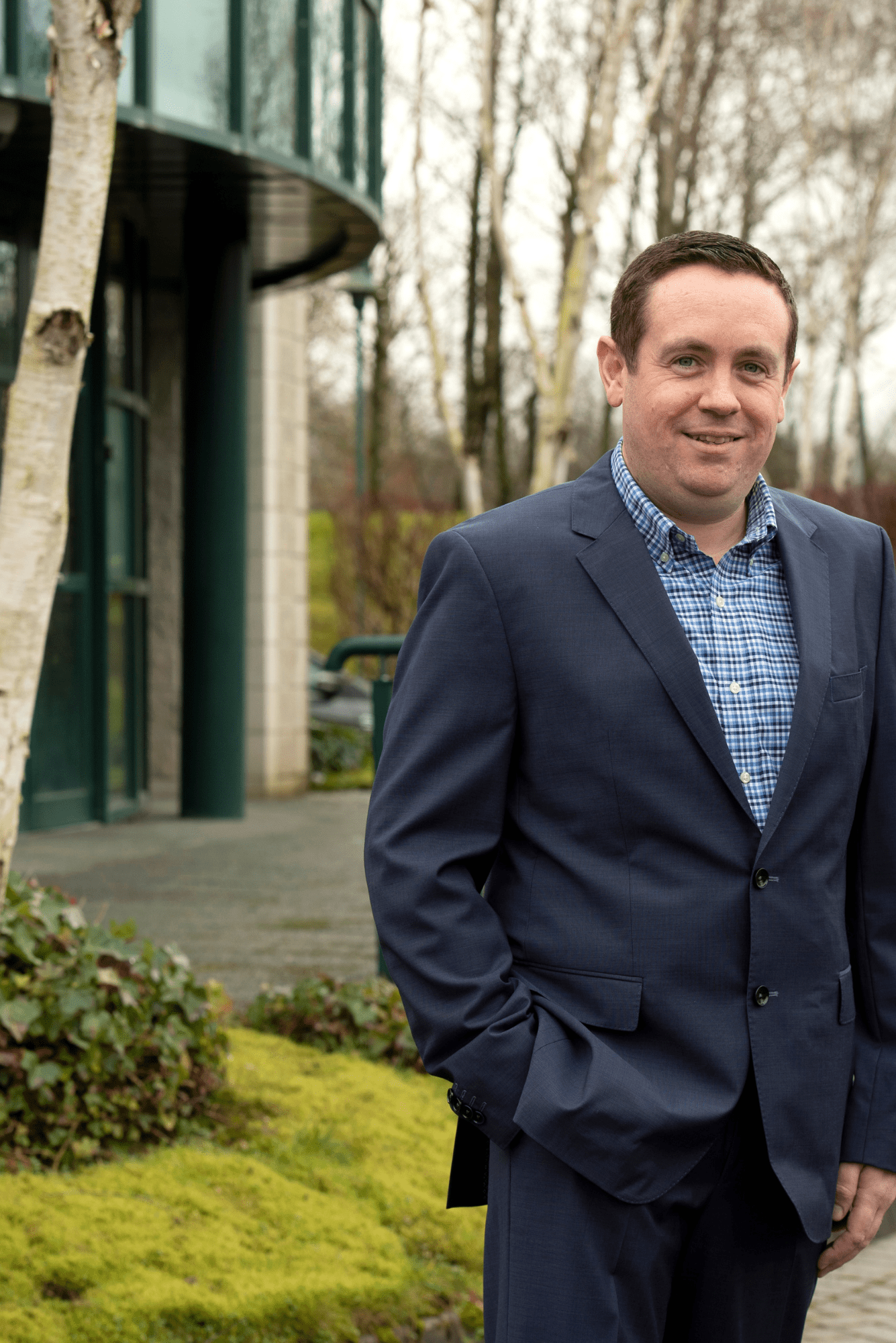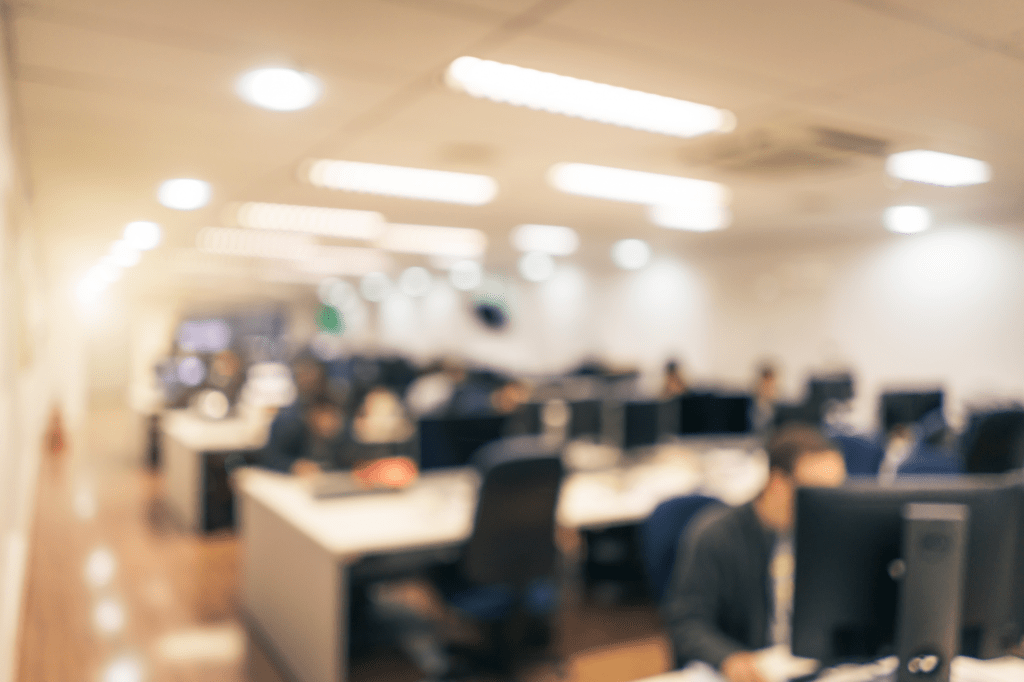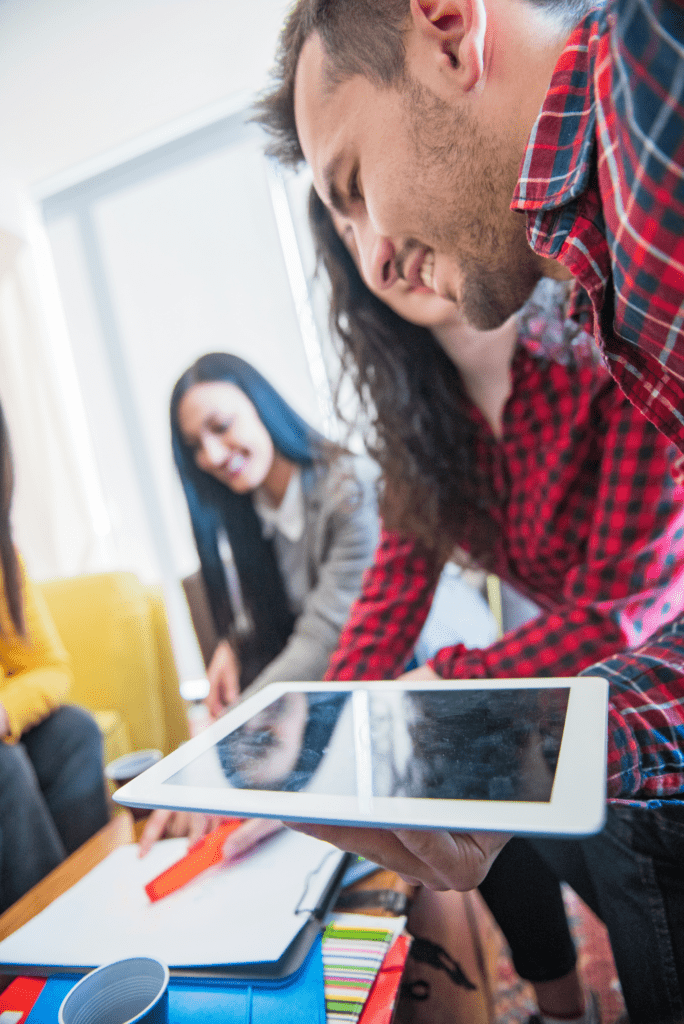 Your Trusted Technology Partner
Intelligent infrastructure for innovative business, delivered by industry experts
Agile Networks is a leading technology company, with expertise in building secure data networks. 

We form long-term partnerships with our customers, who span the entire landscape of our country.  Public, private or NGO, we securely connect your people and their devices and manage those connections to the critical business applications and services which keep your organisation running around the clock.
Trust and Confidence based on Peer Reference
Cumulative years of technical experience across our engineering team
Sites are supported by us through field engineering and/or managed services
Users depend on our secure networks to run their business day-to-day
One organisation committed to providing you with service excellence
Awards & Industry Recognition
Latest News, Events and Customers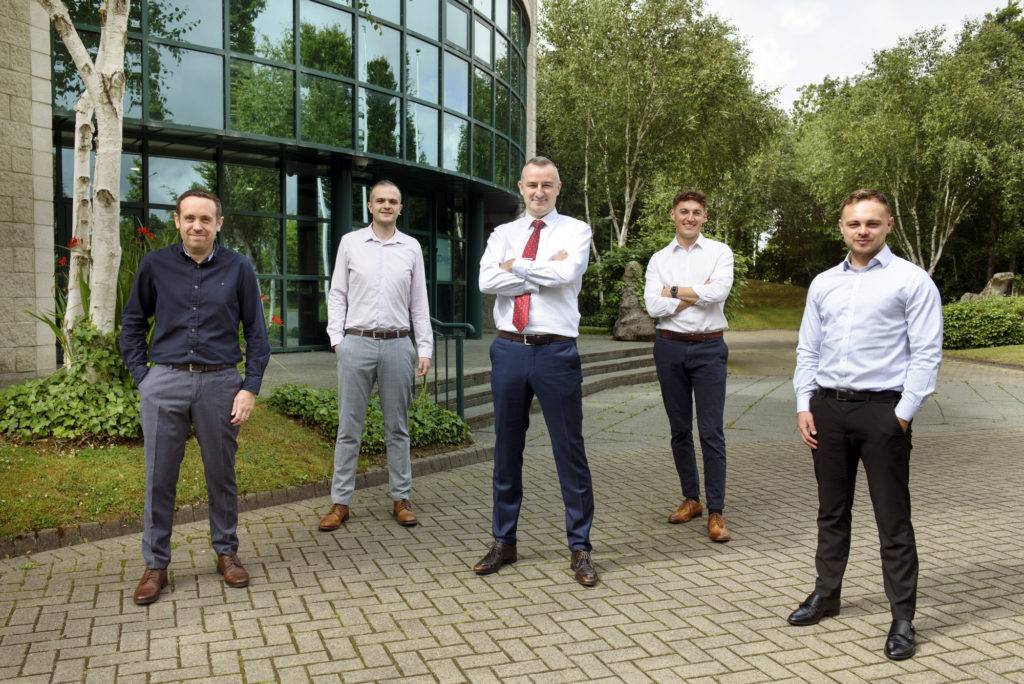 partners
Agile Networks today announced a partnership with cyber security disruptor, Darktrace to bring its vision of a secure, AI-driven enterprise one step closer.
Read More »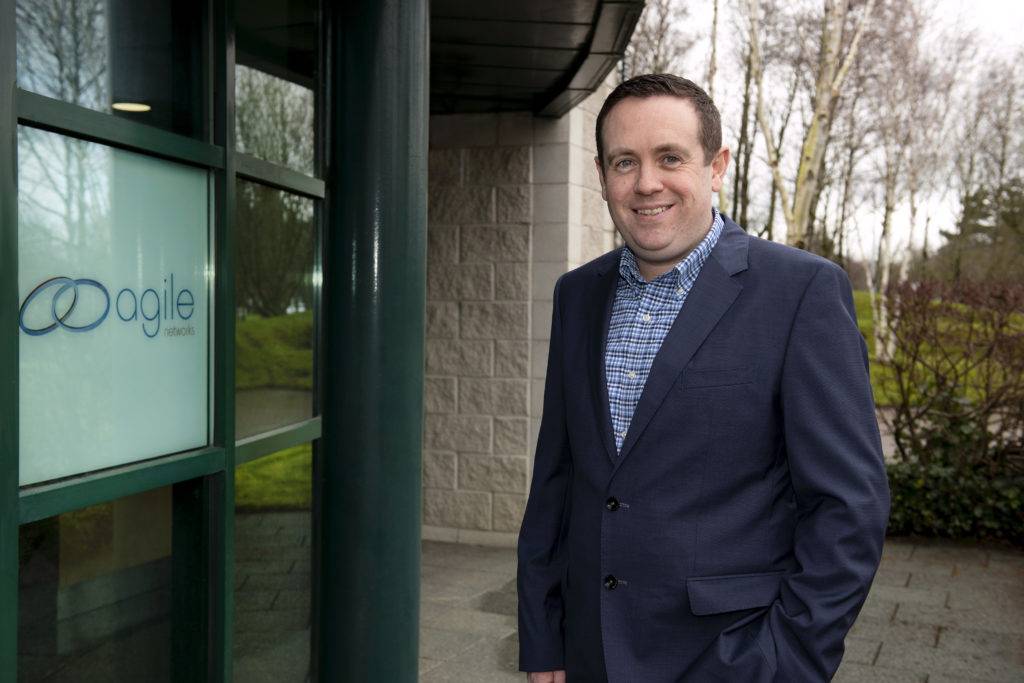 partners
Agile Networks has earned the first Elite Plus Partner status in Ireland in the Juniper Networks Partner Advantage Program.
Read More »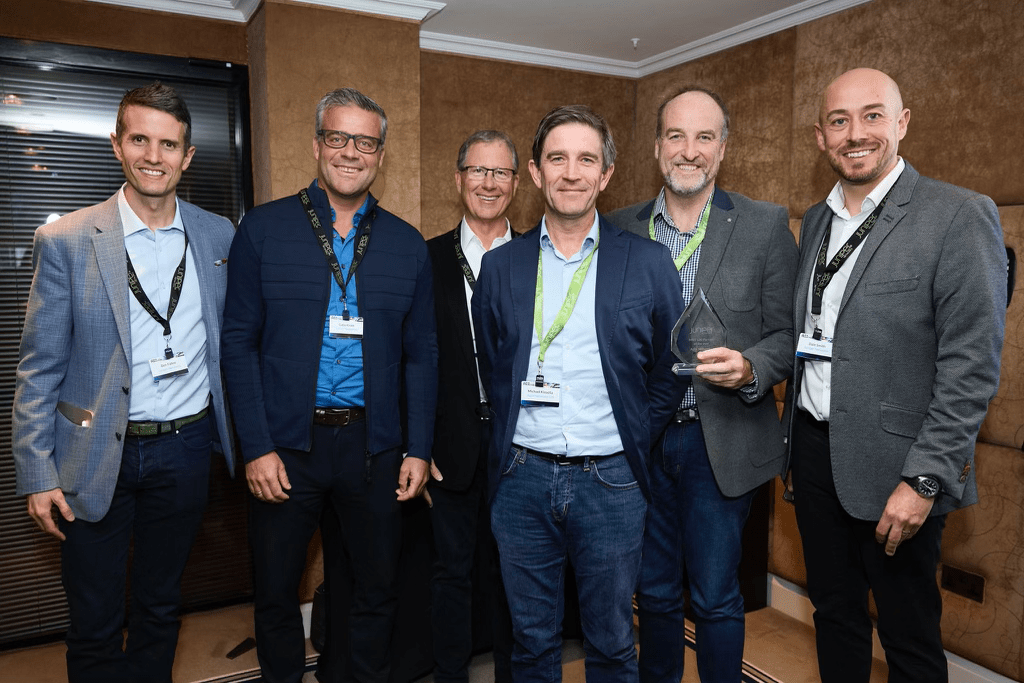 awards
Agile Networks today announced that it has been honoured by Juniper Networks at its "AI in Action" event in London, scooping the prize for Mist partner of the year.
Read More »