Deploy secure networks to public, private, hybrid or multi-cloud.
Your clouds, your way.
Extend Zero Trust Principles to Cloud Architecture
You trust that your applications are secure. But applications can sometimes contain errors that attackers can use to exploit to steal data or disrupt operations.

Juniper Cloud Workload Protection, delivered by Agile Networks is the newest part of our Zero Trust Data Center architecture, providing a safety net to protect application workloads against exploits, including
zero-days in both on-premises and cloud environments.

Protect your digital assets with the Juniper Connected Security approach, which converges networking and security on-premises and in the cloud, securing data transactions from client to workload.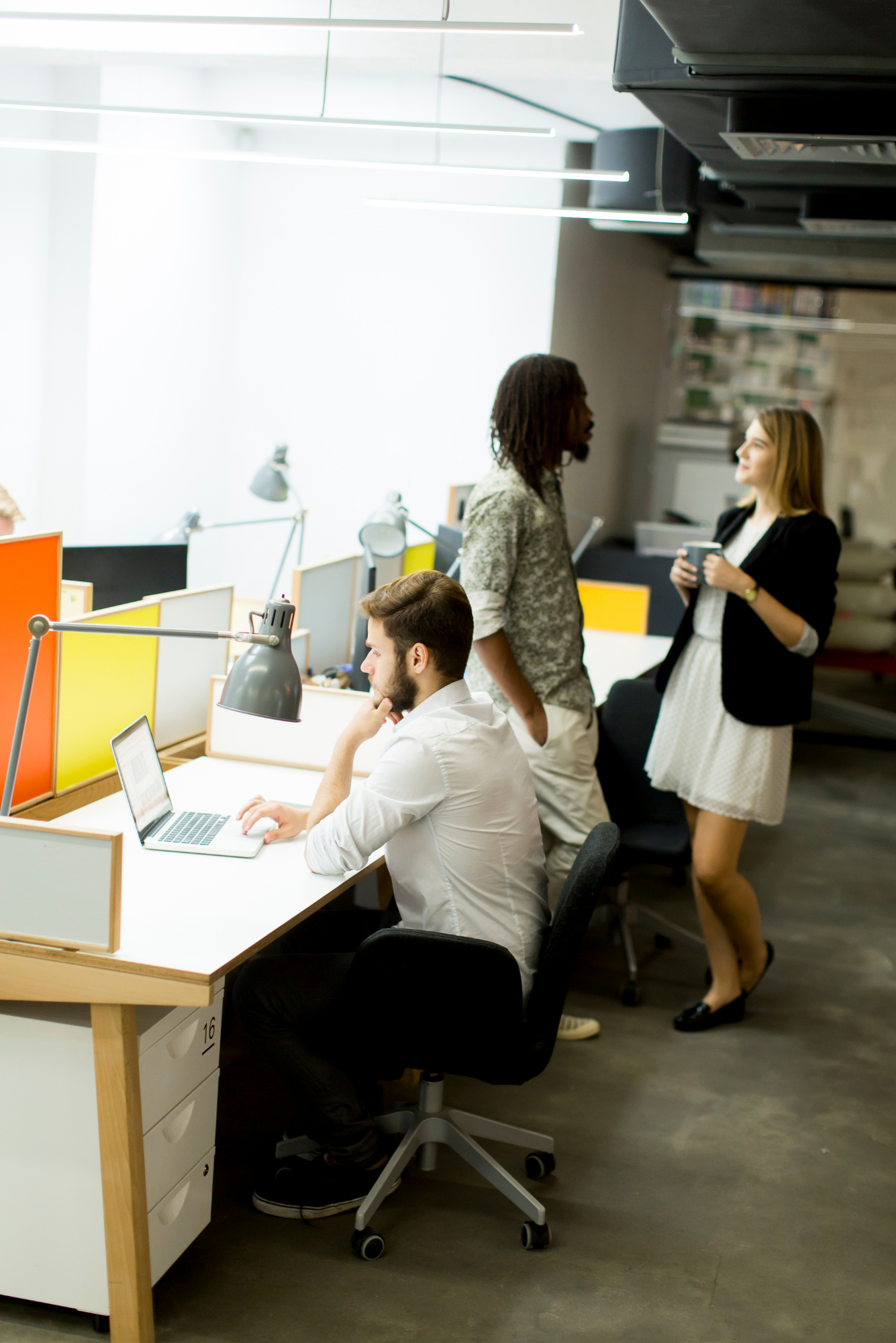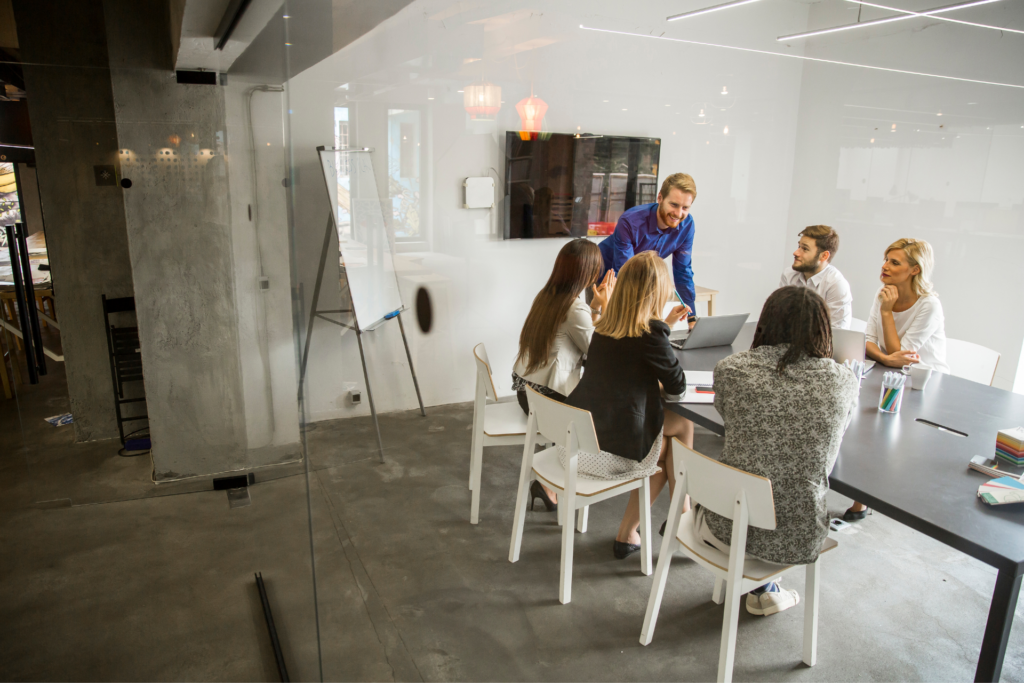 More About Our Cloud Networking Services
Built for Innovative Business
Juniper Cloud Workload Protection, delivered by Agile Networks connects
and protects applications in any cloud while ensuring great user
experiences. If you work in DevOps, DevSecOps or are a member of our organisation's data centre infrastructure team, talk to us today about Juniper Networks' vSRX.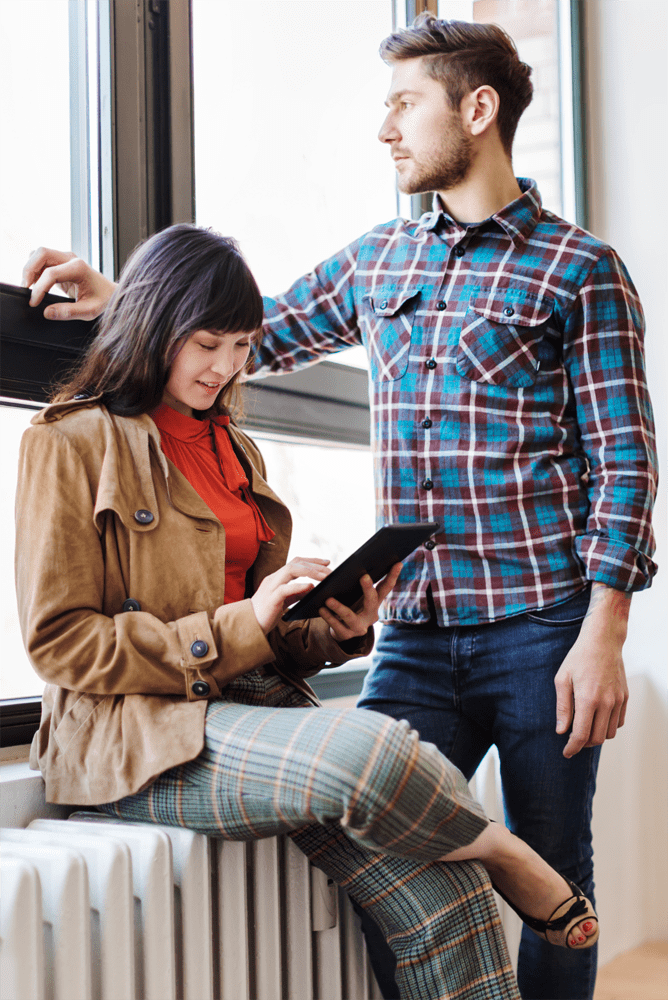 Meet Your Cloud Networking Challenges
To avoid false positives, Juniper Cloud Workload Protection automatically creates a DNA map of each application at runtime.
We work with best in class networking and security partners