Our technology solutions deliver real business outcomes
What's Happening with the Agile Networks Team?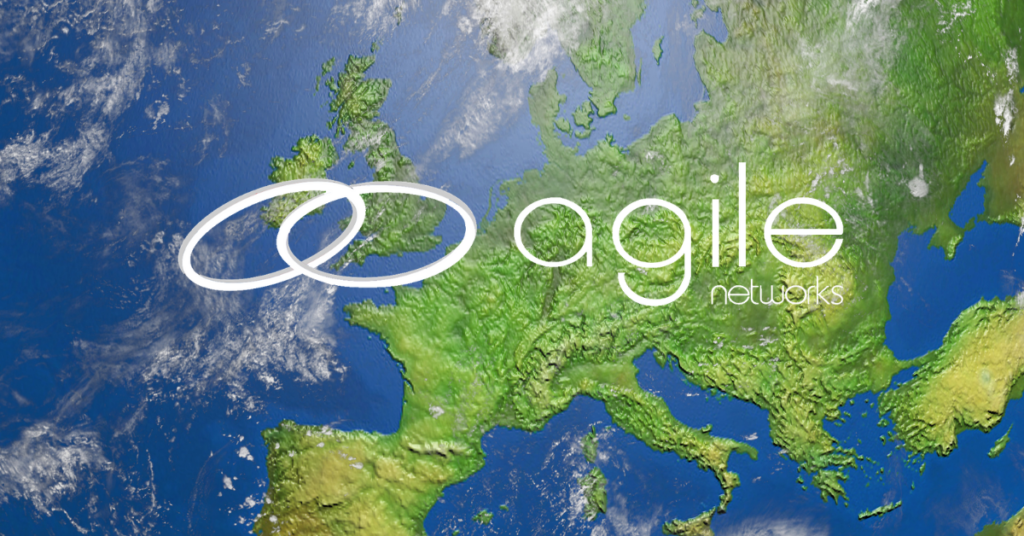 awards
A Dublin-based IT company is to represent Ireland as a National Champion in the annual European Business Awards, for the second year in a row.
Read More »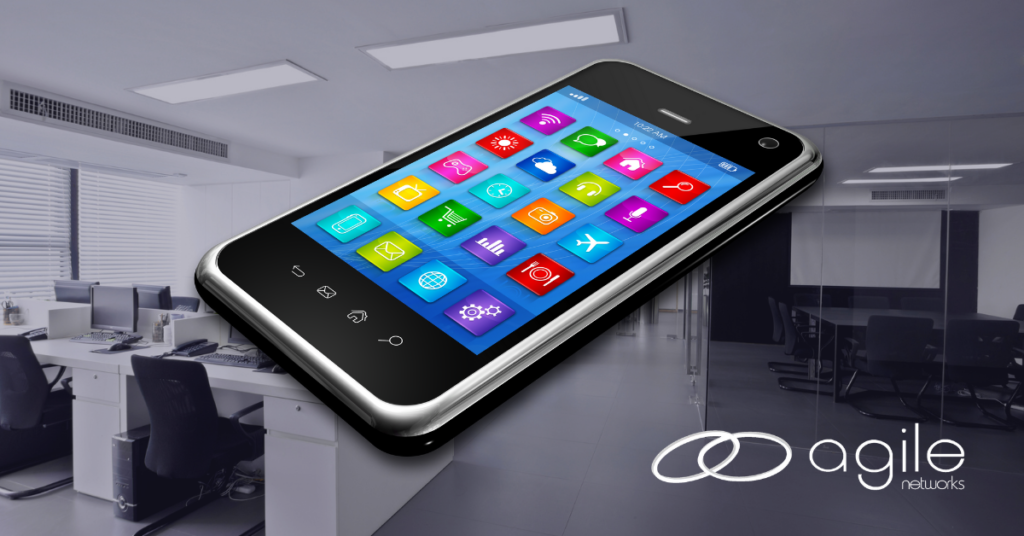 corporate
'Bring your own device' (BYOD) has grown steadily from IT marketing hype to reality as more and more employees turn up to work demanding IT access with their own devices, such as smartphones, iPads and laptops.
Read More »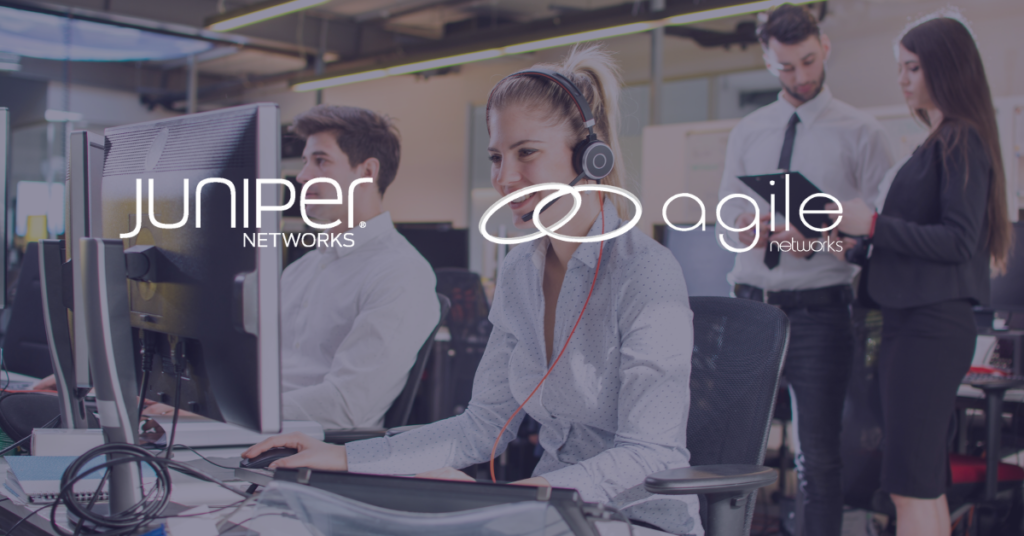 partners
In the EMEA region, Ireland's Agile Networks have become the first partner to migrate onto the new Juniper Service programme.
Read More »
Request a Personal Consultation