Agile Networks Classic Movie Night
Thursday, 2nd March 2023
6pm start
Odeon, Point Square, East Wall Road, North Dock, Dublin
Big Screen Blockbusters, Revisited
It's a Classic Movie Night
The team at Agile Networks have decided to re-start our famous movie nights, especially for our existing customers.

This time, we've joined forces with our friends in Juniper Networks to bring you a great classic screening at the Odeon in Point Square on Thursday, 2nd March next.

You're invited for beer, soft-drinks, pizza and popcorn.   But there is a twist in that you get to choose what we'll watch on the night.

There's a great selection of classic movies to potentially view including Star Wars, Blade Runner, Mad Max, Predator, Alien, Saving Private Ryan and lots more, great for that big-screen experience.
Use the personal link in your invitation to make your choice and all will be revealed on the night.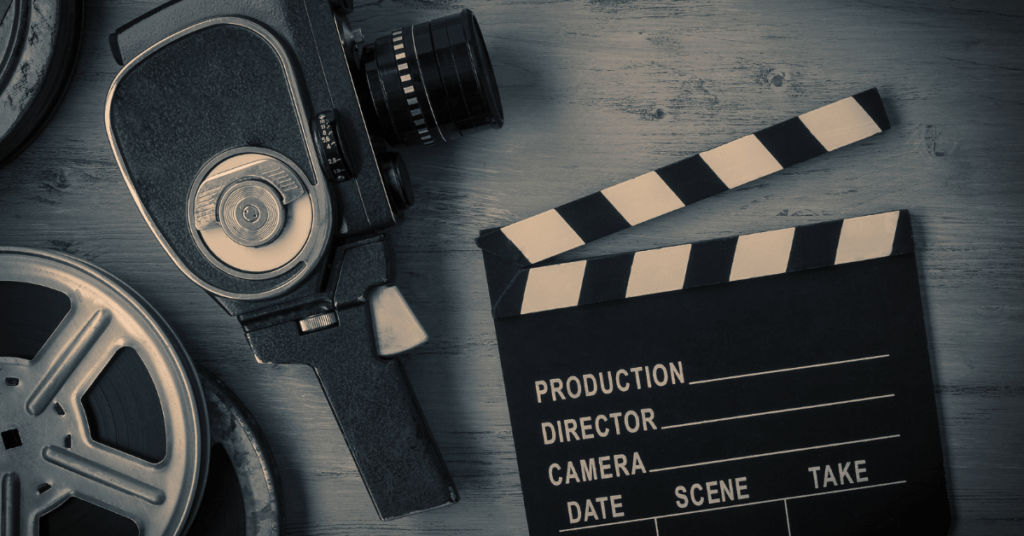 How to Reach the Venue
Odeon, Point Square is in a convenient location right in the heart of Dublin.
Complete the form to attend
The event is by invitation only and free of charge for existing customers of Agile Networks. Places are limited and are allocated on a first-come, first-served basis.