Technical Development
Ansible Network Automation Workshop
9th June, 2022 at the Marker Hotel in Dublin
11am - 1.30pm with lunch and refreshments
Boost Network and Operational Efficiency
Welcome to the World of Network Automation
Network automation using Red Hat's Ansible Automation platform represents a big opportunity to streamline your network operations and slash the number of network-related tickets to your helpdesk.
But more importantly it allows you to focus on improving customer experience, rather than traditional network uptime/downtime metrics.
To mark Agile Networks' accreditation as a Red Hat Advanced Business Partner, we're offering a select number of enterprises the opportunity to attend this practical workshop.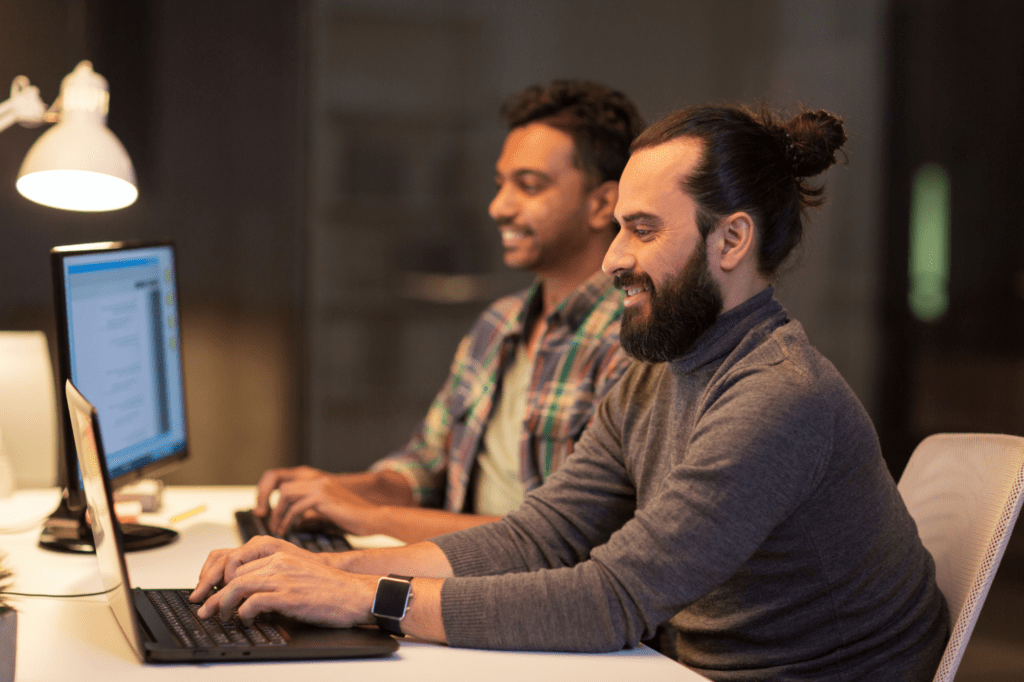 Event Speakers
We have deep-dive technical experts who will cover up to nine practical network automation exercises during the session
The Ansible Network Automation workshop is a comprehensive beginners guide to automating popular network data center devices from Arista, Cisco and Juniper via Ansible playbooks.

You'll learn how to pull facts from devices, build templated network configurations, and apply these concepts at scale with Ansible automation controller. You'll put it all together by exploring the controller's job templates, surveys, access controls and more.
And our practical workshops mean you have actionable exercises that you can implement as soon as you return to the office.
How to Reach the Venue
The Marker Hotel is centrally located in Dublin and is very accessible by private or public transport.
Complete the form to attend
Attendance at our workshop is by invitation only.  However, you can reserve your space by contacting the sales team at sales@agilenetworks.ie.
As soon as you register, we will send you more details on the workshop including information on the device to bring with you and the software and exercises to pre-download before the start of the session.