Noise or Nirvana
The Business Case for AIOps
Thursday, 20th October 2022
10.45am - 2.30 pm
Buswells Hotel and One Pico Restaurant
Streamline your IT Operations
AIOps as an Emerging Technology
We view AIOps or the application of artificial intelligence, machine learning, and big data to IT as a key tool in managing the evolution of the network in this increasingly digitised world.
It's clear that many organisations see the business value of adopting AI but our experience on the ground tells us that many are also struggling to operationalise this technology, due to a variety of reasons.
Join us, hear from your peers and discover how to build more efficiency, productivity and improved user experience into your networking operations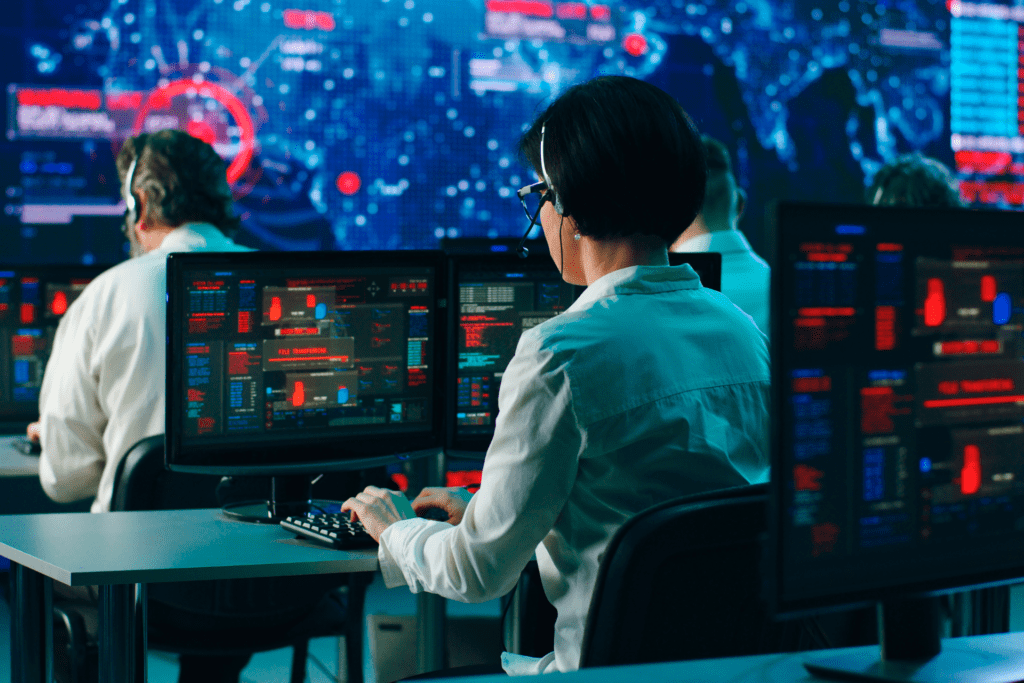 Event Speakers
We have deep-dive technical experts who will cover up to nine practical network automation exercises during the session
The Ansible Network Automation workshop is a comprehensive beginners guide to automating popular network data center devices from Arista, Cisco and Juniper via Ansible playbooks.

You'll learn how to pull facts from devices, build templated network configurations, and apply these concepts at scale with Ansible automation controller. You'll put it all together by exploring the controller's job templates, surveys, access controls and more.
And our practical workshops mean you have actionable exercises that you can implement as soon as you return to the office.
How to Reach the Venues
Both venues are located in a convenient city-centre location.  We start the session in Buswells and then take a short 3 minute walk to One Pico for lunch.
Complete the form to attend
Attendance at our CIO executive briefing is by invitation only.  However, you can reserve your space by contacting the sales team at sales@agilenetworks.ie.
As soon as you register, we will send you more details on the workshop including information on the device to bring with you and the software and exercises to pre-download before the start of the session.